&nbsp
PETS!! A new feature of LOCO Evolution and they are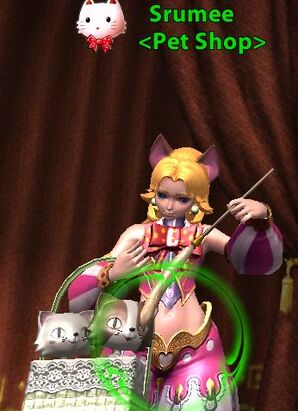 not just cute :3
A Pet will increase your town-movement-speed! But its just a increase of 3% D: BUT! Look at this pic :
Evolutionlevel 1 , which means that you will be able to upgrade your pet , so theres a possibility that the town-movement-speed get increased and maybe the appearence of your pet will change too.
At the moment the following pets are available :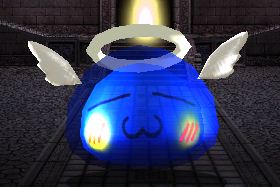 Angel Slime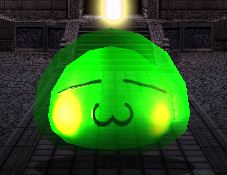 Green Slime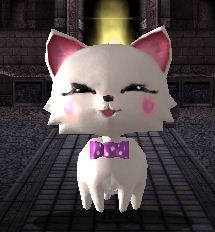 Snow Kitten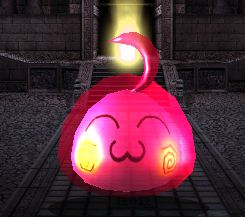 Pink Slime
Black Kitten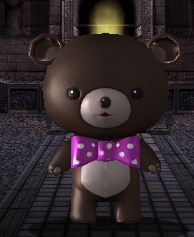 Ribbon Bear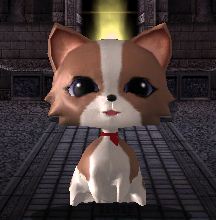 Brown Kitten
Polar Bear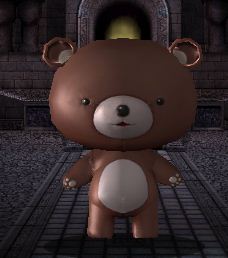 Brown Bear
Each Pet costs 4995AP!!
Edit
Event Pets
Edit
There are some special Event Pets too like the ghosts or the dragons :
You can get a Ghost by using Lucky Chips at the Gacha Machine.
The Red Dragon was a part of the Compensation Package for AP-Players.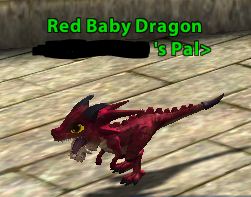 ( He is cute , isnt he ? <3 )
The Green Baby Dragon was for a short time available . You could get him if you spend more than 60k AP. But the Event is already over.
by Rena ~~